GrepoLife Tool
Hello, Grepolis Community!
In honor of the 10th anniversary of the GREPOLIS project, we are pleased to present you an update of our service - GrepoLife Tool.
This is a small user script (~5KB) that adds to the game interface the access buttons to players and alliances statistics.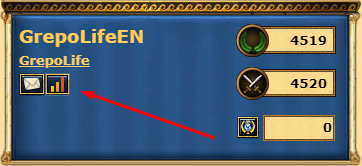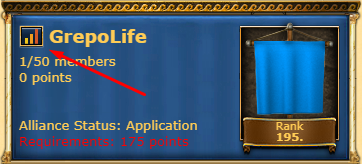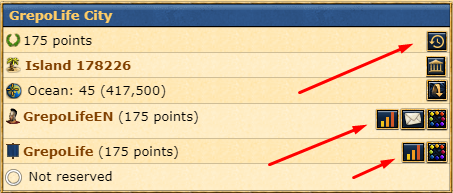 Buttons lead to the corresponding GrepoLife stats pages of the alliance or player.
Update v3.8 (17.09.2019)
World Summary
A small block with general information has been added to the worlds pages - the number of active players, today's conquests and fight points

GREPOLIFE Tool Bugfix
We have fixed a bug with incorrect work of the tool in the worlds with a 100+ number (en,de,fr). You can update the script by clicking here or on the tool page


Select world

ru
us
de
en
fr
es
br
pl
nl
it
pt
ro
gr
se
cz
hu
sk
dk
no
tr
ar
fi
GREPOLIFE - An independent project, a unique portal of the GREPOLIS community. Here you can find:
The most complete statistics of the gameworlds: players, alliances, wars and much more.
A unique stats of all registered players in Grepolis.
Interactive maps.
Join the first community of your favorite game!
GREPOLIFE is an unofficial 3rd party site. Grepolis is the intellectual property of InnoGames GmbH
Contact us via e-mail: info@grepolife.com